Did you know that Estes Launch Sets offer a quick and easy way to get involved in model rocketry?
Launch Sets (or Starter Sets as they were once called) come complete with rocket and launch system that contains the Launch Controller and Launch Pad.

RTF Launch Sets come with a completely Ready To Fly rocket that requires no building or glue to finish.

E2X Launch Sets come with an E2X (Easy to Assemble) rocket that requires a short amount of time and a little glue to prepare for flight.
What do you need to complete?

Launch sets come without the required rocket motors, igniters and wadding. Motors and igniters are sold together, so you just need to purchase motors and recovery wadding.
The Launch controller supplied in RTF and E2X Launch Sets requires a 9V battery (Energiser-type recommended).
E2X rockets require a little glue to complete the assembly. The most popular glues are white wood glue, epoxy or plastic cement.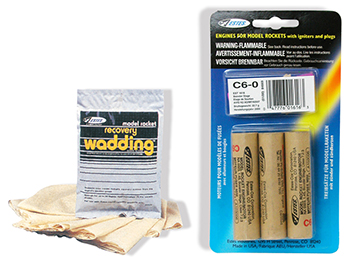 ---
---
D-ES1403
£32.50
Riptide - RTF Launch Set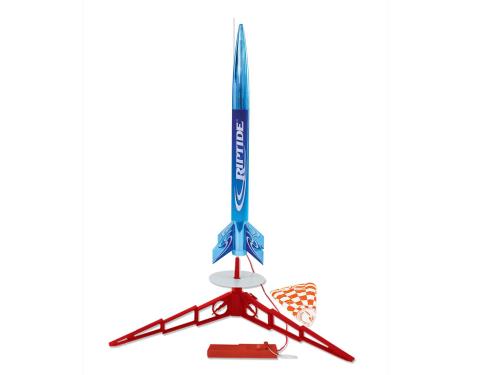 D-ES1499
£34.99
Rascal/HiJinks - RTF Launch Set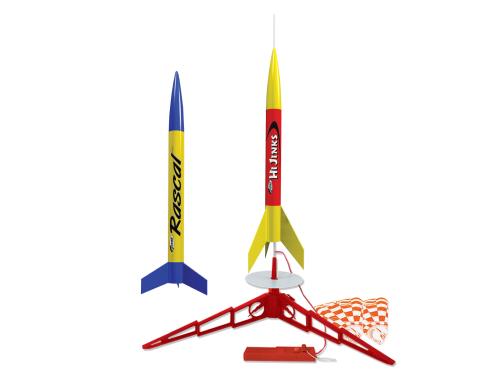 D-ES5324
£52.50
Space Corps Centurion (English Only)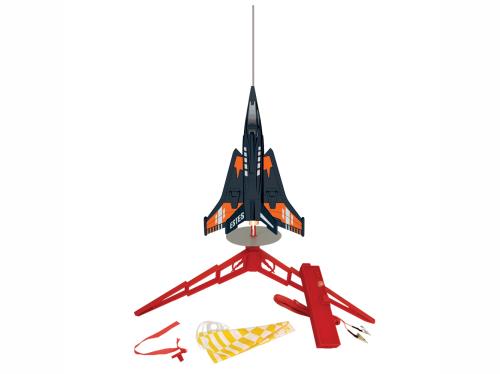 ---
---
D-ES1469
£47.50
Tandem-X - E2X/ Skill 1 Launch Set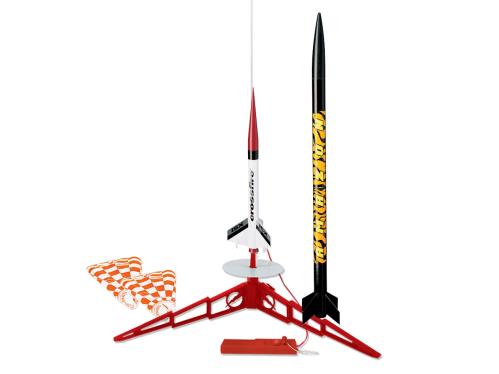 D-ES1427
£32.50
Alpha III - E2X Launch Set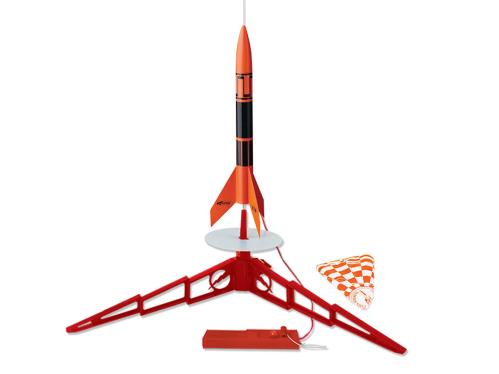 D-ES1441
£32.50
Journey - E2X Launch Set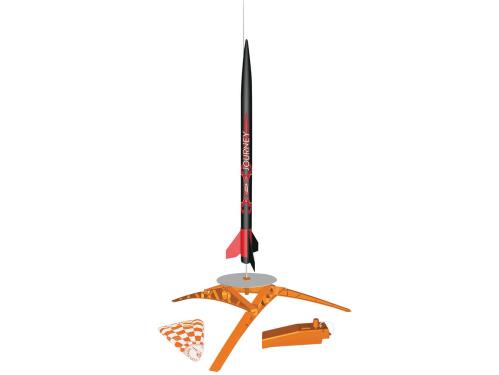 D-ES1478
£29.99
Flash - E2X Launch Set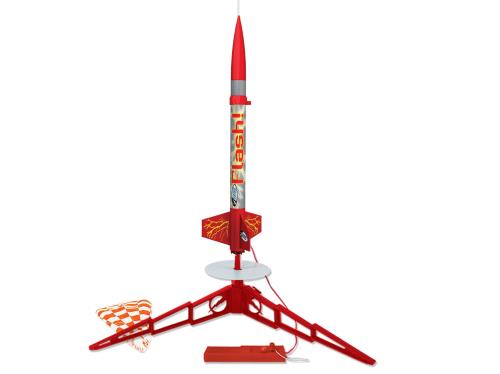 D-ES1491
£29.99
Taser - E2X Launch Set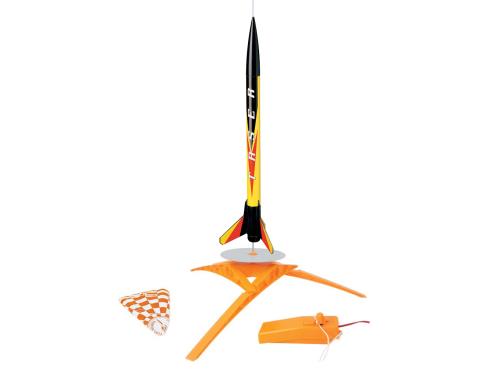 ---
---
D-ES2452
£13.99
Athena - RTF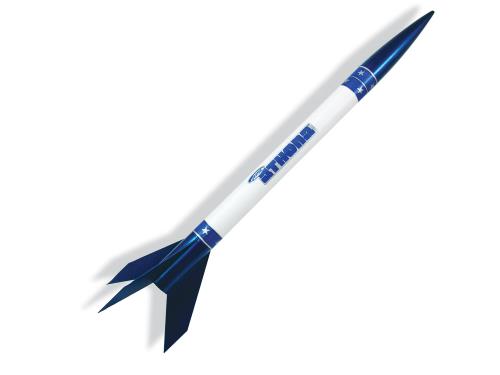 D-ES2160
£59.99
Saturn V (1:200 scale) (2) (English only) - Skill Level RTF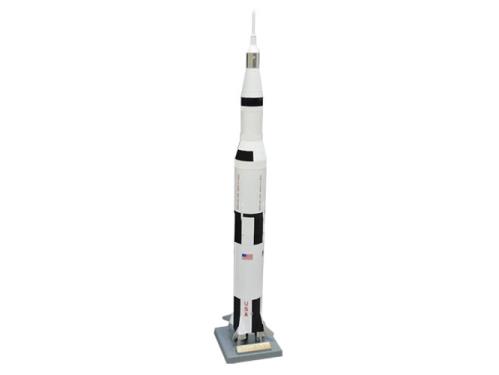 D-ES2483
£16.99
Phantom Blue - ARTF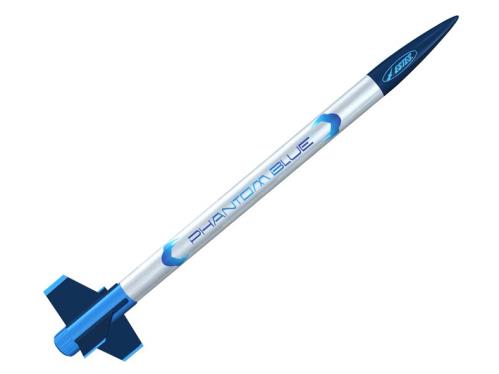 ---
---
D-ES1764
£99.99
Generic E2X (Pk12) E2X

D-ES1256
£19.99
Alpha III - E2X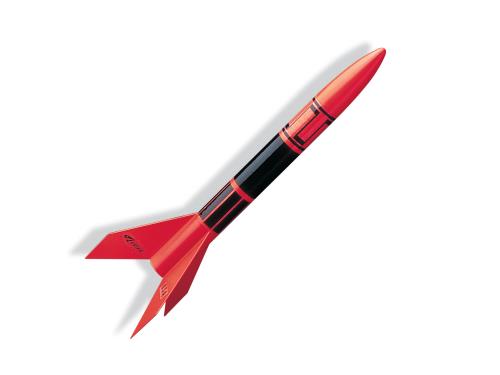 D-ES9707
£44.99
Majestic PSII Kit E2X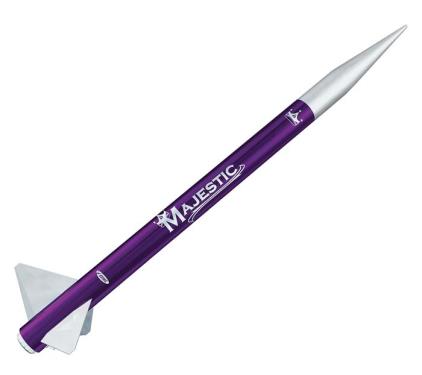 D-ES1751
£109.99
Alpha III (Pk12) E2X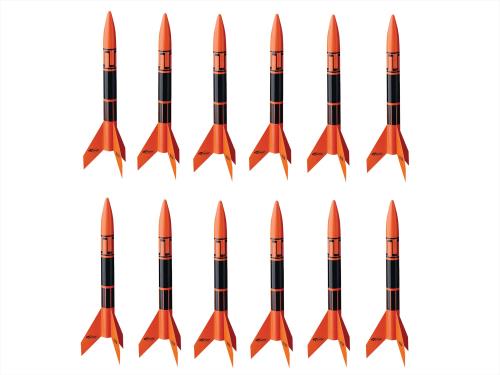 D-ES1721
£119.99
Star Hopper (English Only) Bulk Pack (12 pk)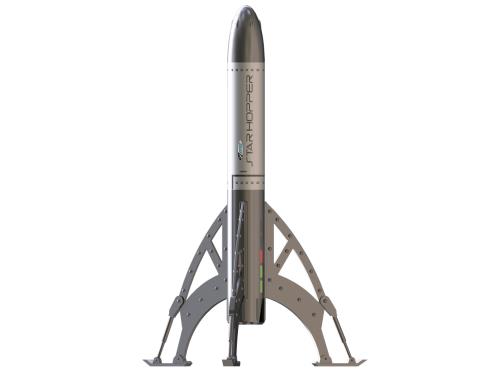 D-ES2008
£11.50
Generic - E2X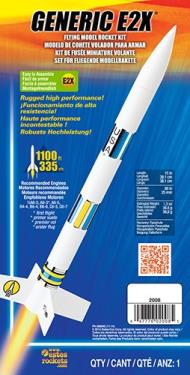 D-ES1793
£59.99
UP Aerospace SpaceLoft (Pk12) E2X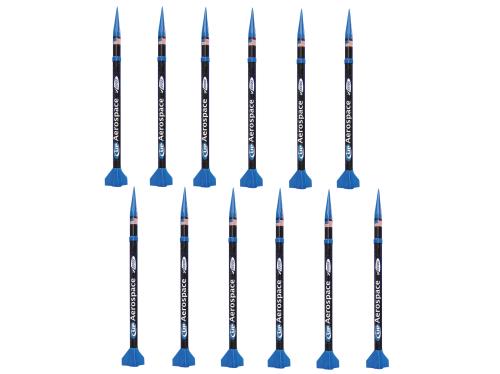 D-ES0804
£10.99
Firehawk - E2X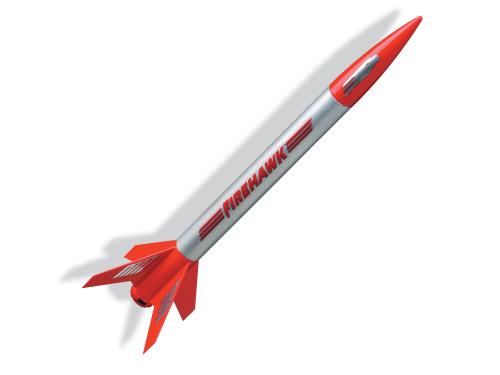 D-ES2206
£59.99
NASA SLS (2) (Scale) (English Only)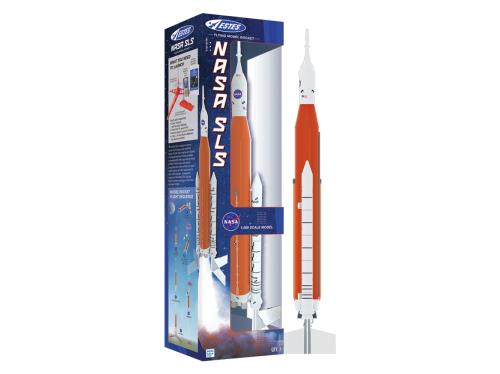 D-ES2169
£14.99
Dragonite - E2X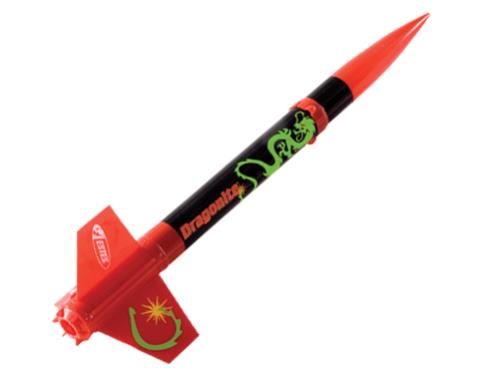 D-ES2416
£17.99
Flip Flyer (E2X)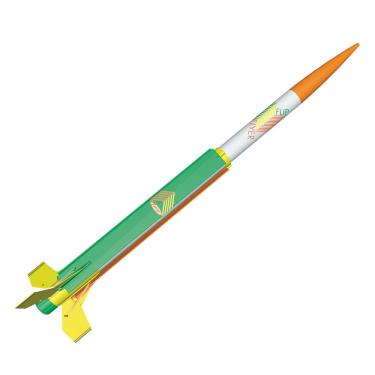 D-ES7292
£18.99
Terra GLM (English Only)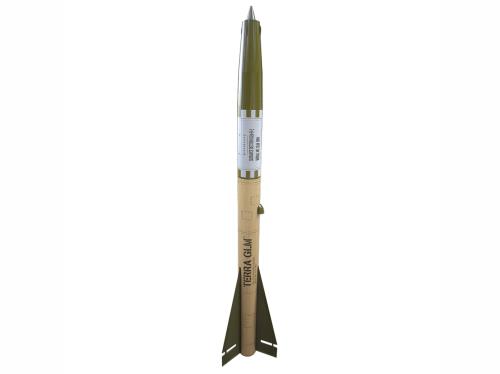 D-ES7297
£24.99
Destination Mars Leaper (2) (English only)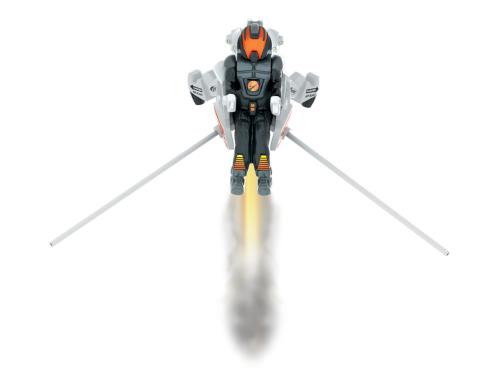 D-ES0886
£8.99
Gnome - E2X


---
---
D-ES2092
£14.99
Mongoose - Skill Level 1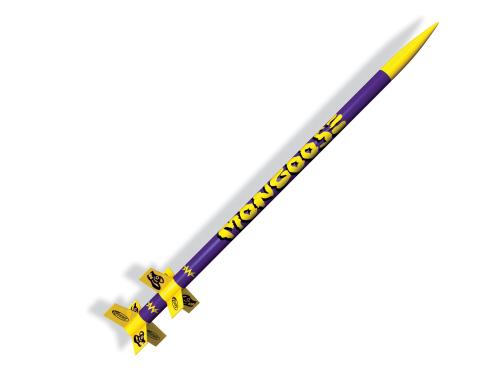 D-ES1754
£69.99
Wizard (Pk12) - Skill Level 1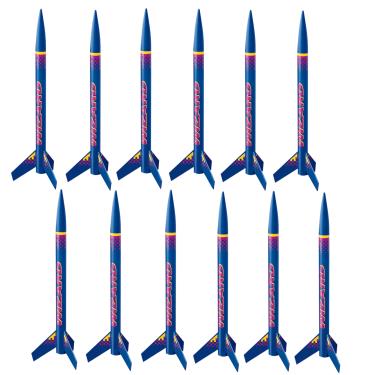 D-ES1980
£74.99
Designer Special - Skill Level 1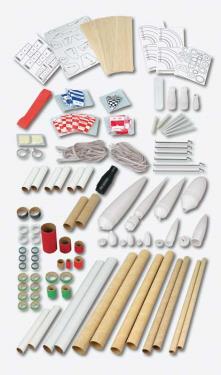 D-ES2178
£10.99
Hi-Flier - Skill Level 1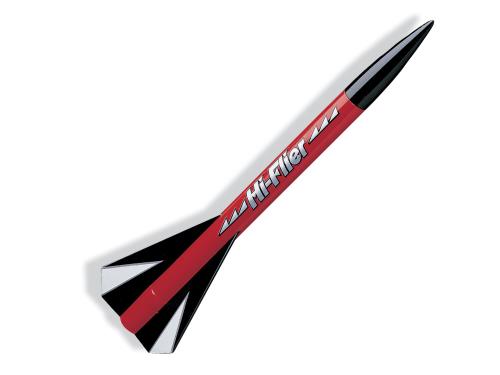 D-ES7220
£12.99
Crossfire ISX - Skill Level 1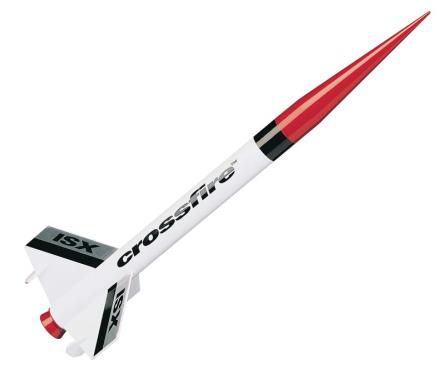 D-ES1948
£23.99
Big Bertha - Skill Level 1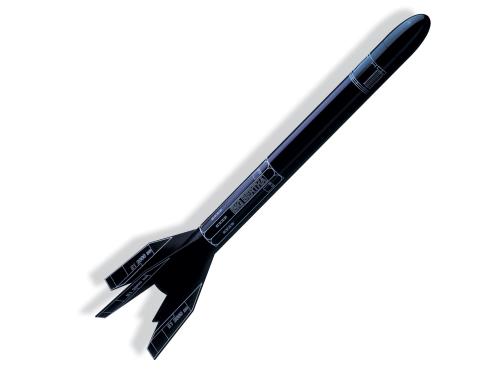 D-ES7308
£64.99
Astrocam (Rocket Only)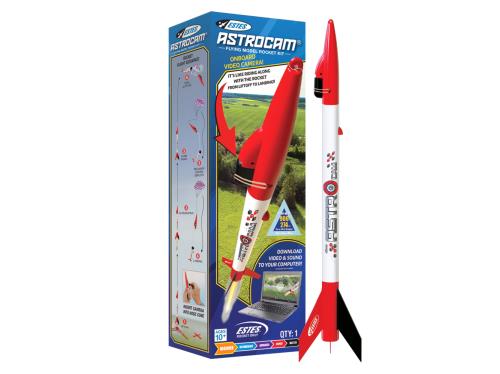 D-ES1261
£13.99
Baby Bertha - Skill Level 1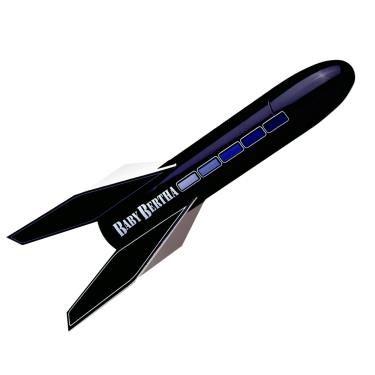 D-ES0651
£17.99
Der Red Max - Skill Level 1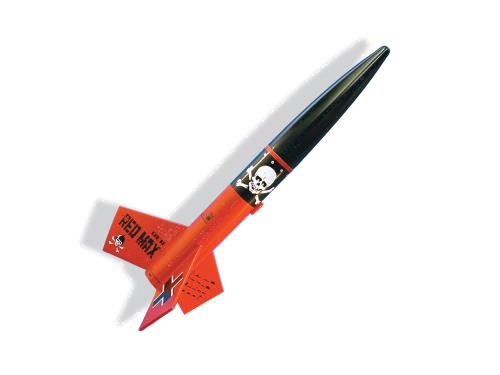 D-ES2446
£10.99
Mini Honest John - Skill Level 1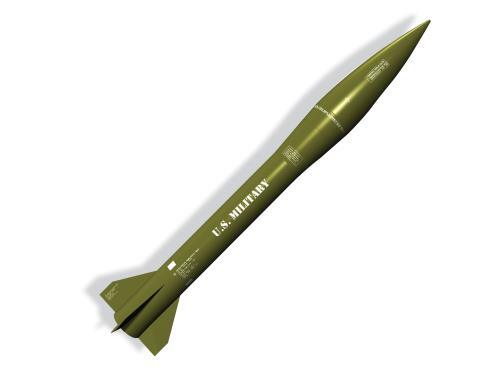 D-ES1756
£109.99
Alpha (Pk12) - Skill Level 1

D-ES2056
£16.99
U.S. Army Patriot M-104 - Skill Level 1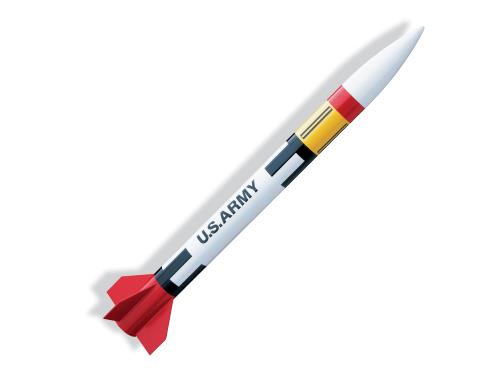 D-ES1292
£12.99
Wizard - Skill Level 1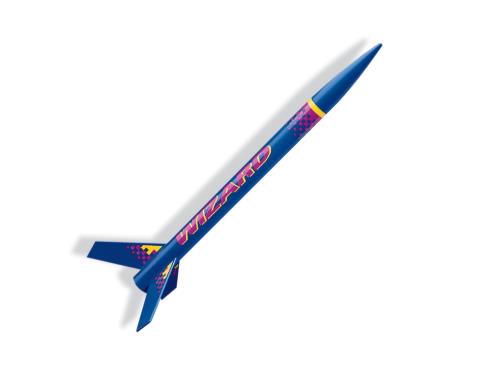 D-ES1755
£74.99
Viking (Pk12) - Skill Level 1

D-ES7300
£19.99
Ghost Chaser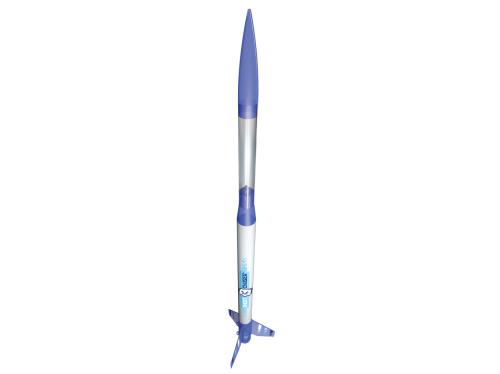 D-ES1225
£21.99
Alpha - Skill Level 1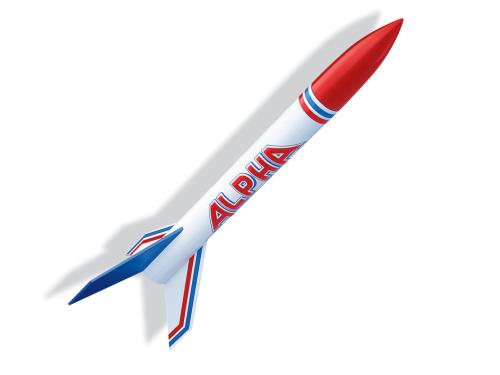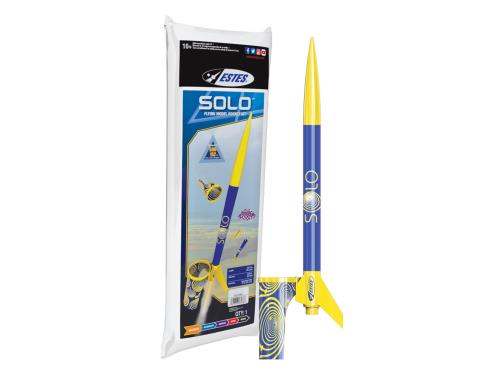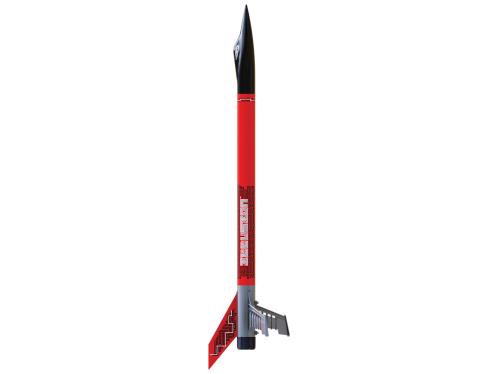 D-ES7276
£13.99
Checkmate (2 stage) - Skill Level 1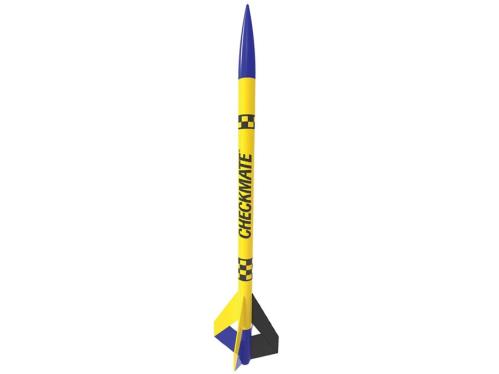 D-ES1345
£6.50
Mini Mosquito - Skill Level 1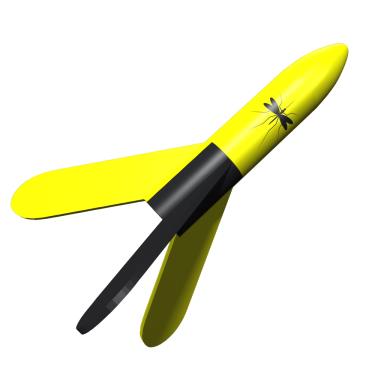 D-ES7306
£12.99
Xtreme (English Only)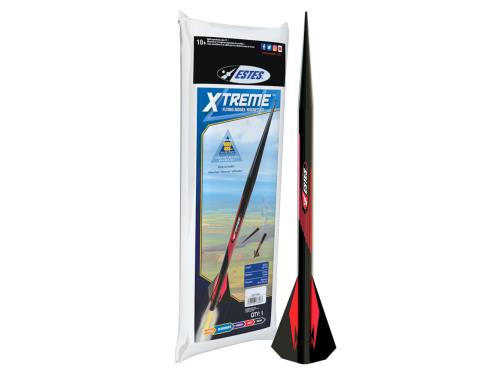 D-ES0810
£9.99
220 Swift - Skill Level 1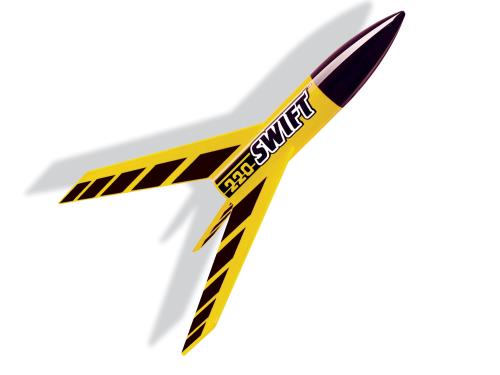 ---
---
D-ES1753
£79.99
AVG Bulk Pack (Pk12) - Skill Level 2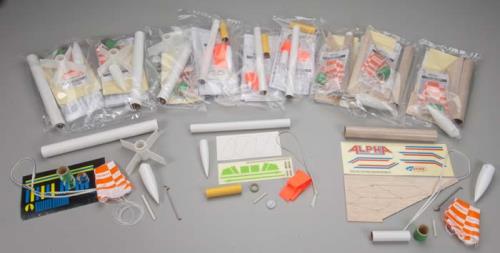 D-ES7000
£18.99
Bull Pup 12D - Skill Level 2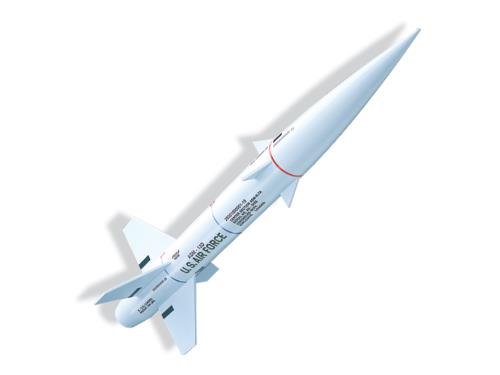 D-ES7301
£19.99
Green Eggs (Egg Launcher & English Only)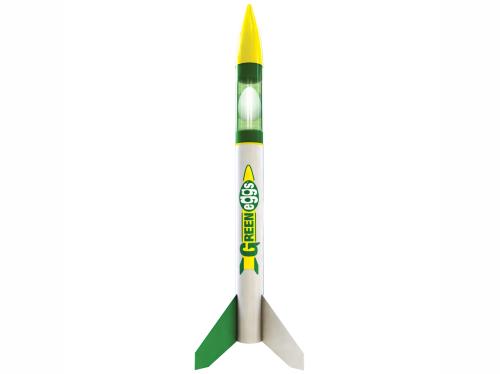 D-ES2162
£29.99
Big Daddy - Skill Level 2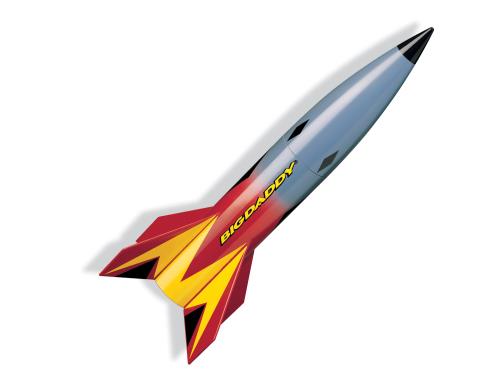 D-ES1946
£25.99
Boosted Bertha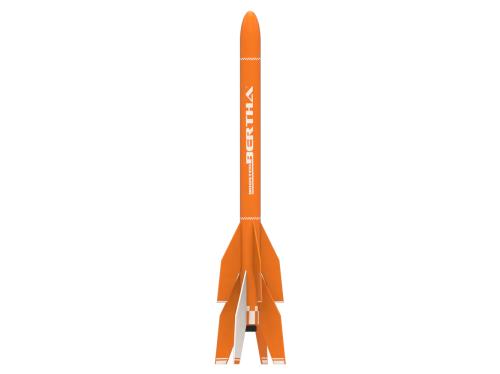 D-ES2198
£54.99
Blue Origin New Shepard - Skill Level 2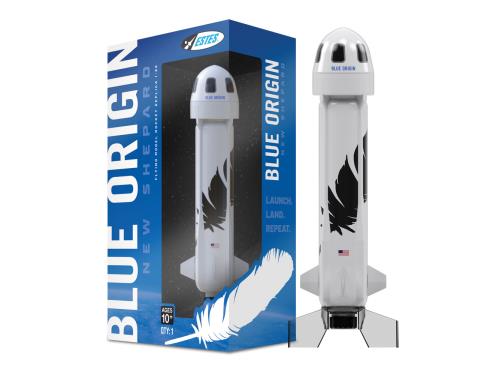 D-ES7243
£22.99
Black Brant II (scale)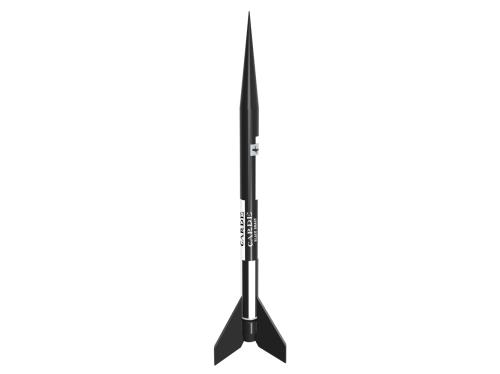 D-ES1295
£29.99
Mean Machine - Skill Level 2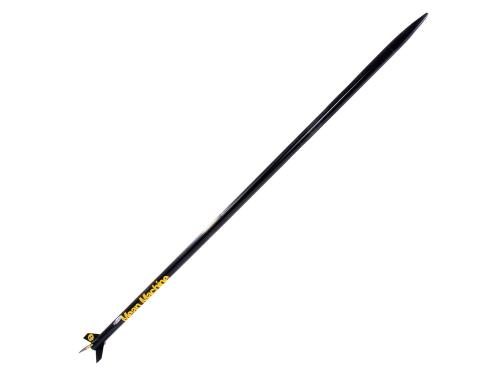 D-ES7227
£44.99
Little Joe II (scale) - Skill level 2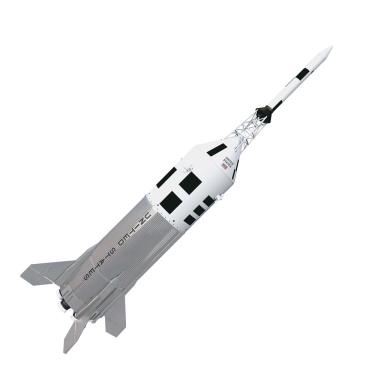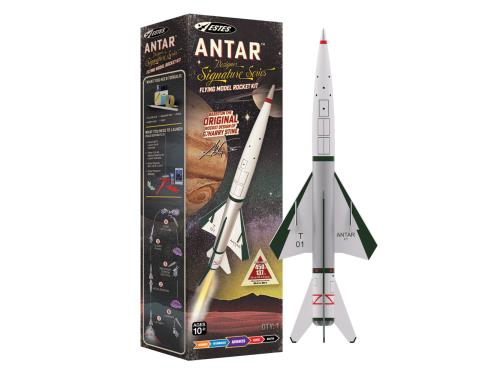 D-ES7291
£32.50
Space Corps Centurion (Rocket Only) - Skill Level 2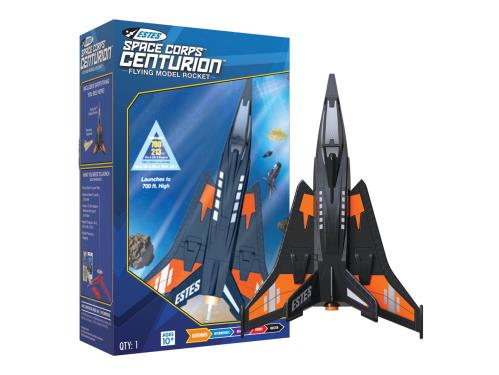 D-ES7296
£32.50
Destination Mars Mars Longship (English Only)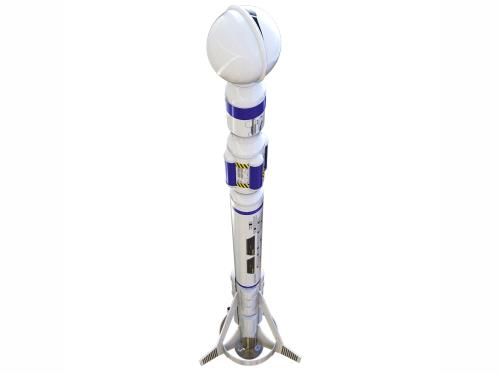 D-ES7259
£19.99
Nike-X - Skill Level 2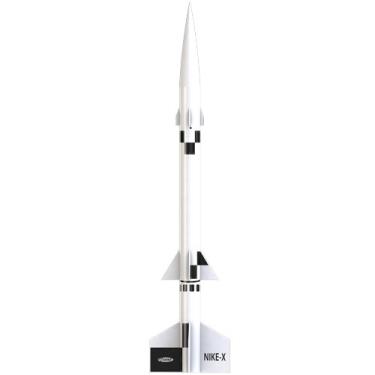 D-ES7266
£18.99
Red Novam - Skill Level 2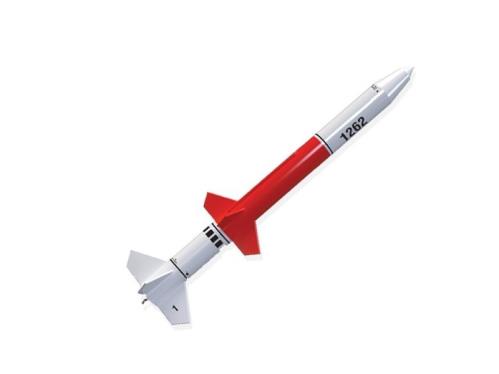 D-ES7279
£16.99
Double Ringer - Skill Level E2X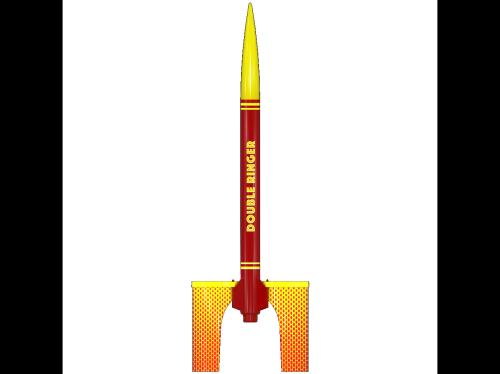 D-ES7224
£16.50
Astron Sprint XL - Skill Level 2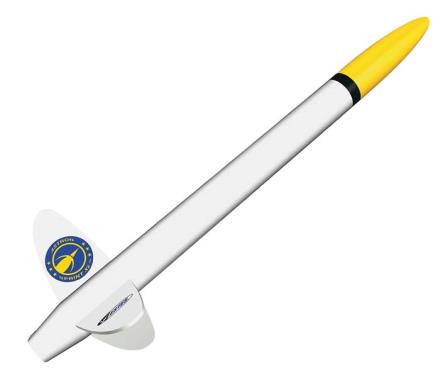 D-ES7290
£14.99
Space Corps Lunar Scout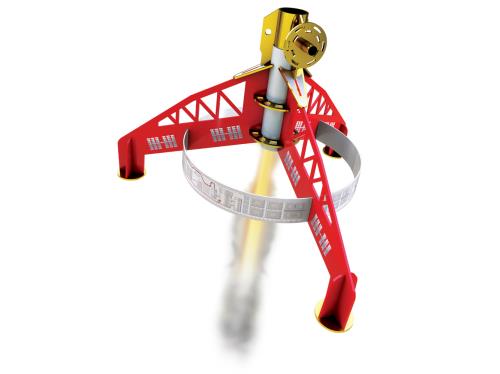 ---
---
D-ES1921
£24.99
Mercury Redstone (3)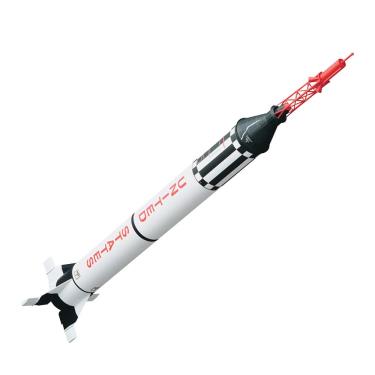 D-ES7245
£21.99
Comanche 3 - Skill Level 3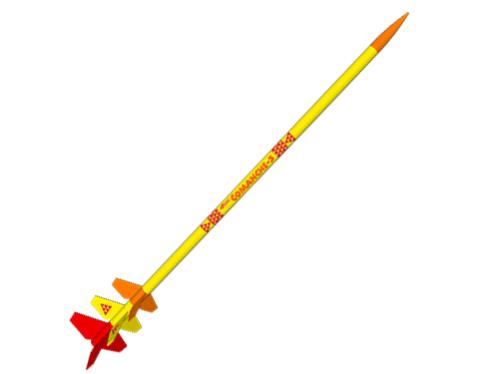 D-ES7271
£34.99
SA-2061 Sasha - Skill Level 3

D-ES7309
£34.99
Super Mars Snooper (2) (English Only)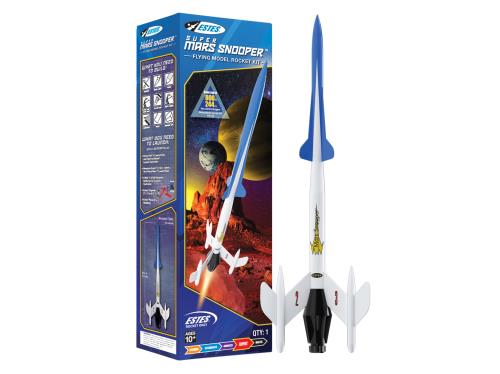 D-ES7263
£7.99
Hex-3 - Skill Level 3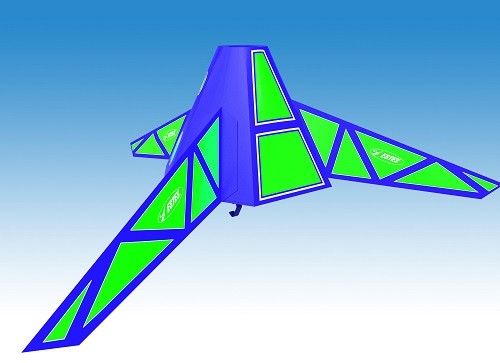 ---
---
D-ES1973
£89.99
Saturn V Skylab (2) (Scale) (English Only)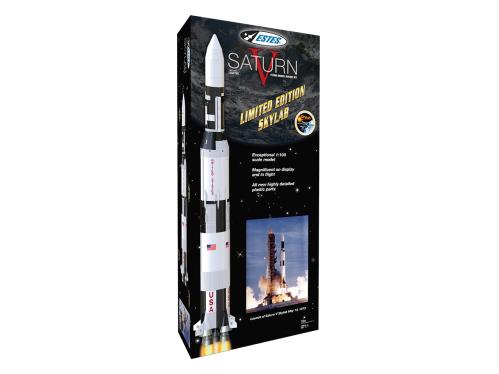 D-ES7251
£64.99
Saturn 1B (2) (Scale) (English Only)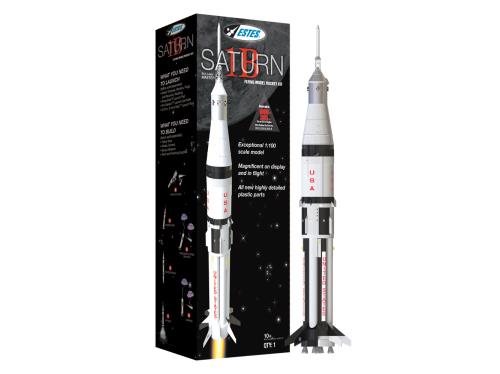 ---
---
D-ES9720
£39.99
Doorknob (Scale)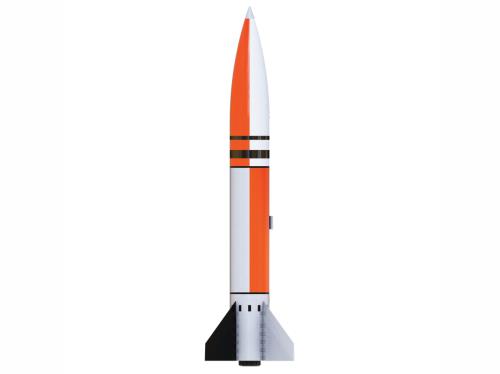 D-ES9719
£54.99
Super Big Bertha (2) - Skill Level PRO

D-ES9721
£49.99
Der Big Red Max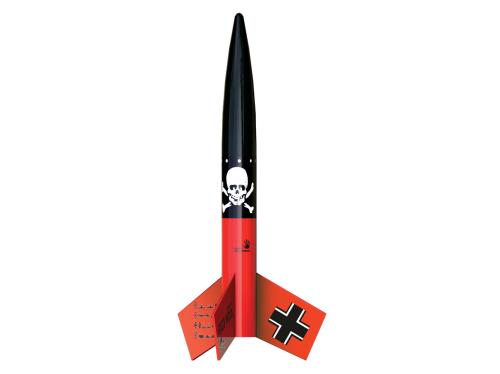 ---
---
D-ES1764
£99.99
Generic E2X (Pk12) E2X

D-ES1754
£69.99
Wizard (Pk12) - Skill Level 1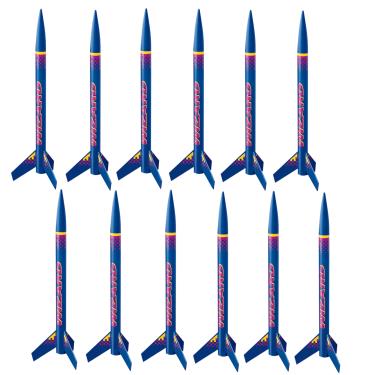 D-ES1753
£79.99
AVG Bulk Pack (Pk12) - Skill Level 2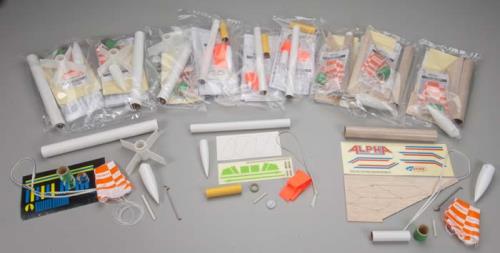 D-ES1714
£219.99
Build N Blast Workshop Rocket (25 pk - Brown Box (English on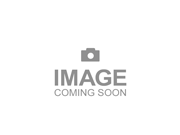 D-ES1751
£109.99
Alpha III (Pk12) E2X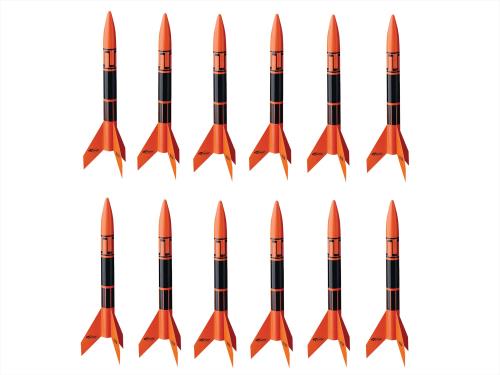 D-ES1756
£109.99
Alpha (Pk12) - Skill Level 1

D-ES1749
£59.99
Gnome (12 pk) (2)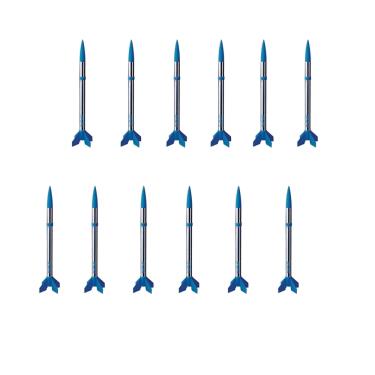 D-ES1755
£74.99
Viking (Pk12) - Skill Level 1

D-ES1794
£89.99
Firestreak SST (PK12) - E2X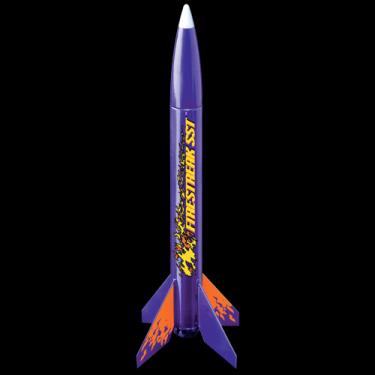 D-ES1793
£59.99
UP Aerospace SpaceLoft (Pk12) E2X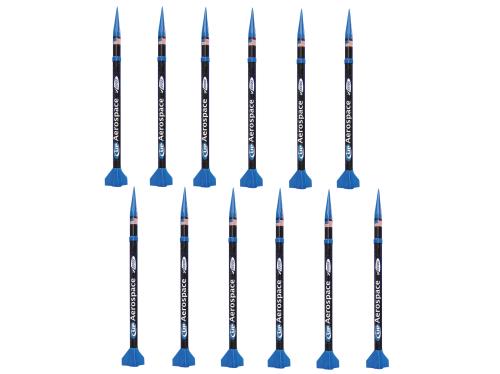 ---
---
D-ES1602
£8.99
Rocket motors B4-4 (Pk3)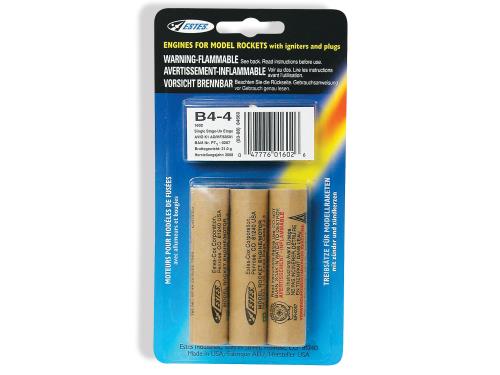 D-ES1614
£9.99
Rocket motors C6-5 (Pk3)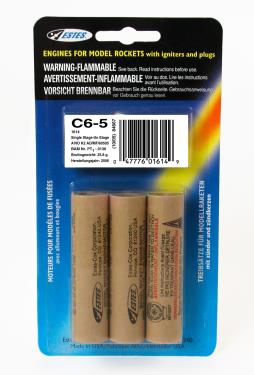 D-ES1606
£8.99
Rocket motors B6-4 (Pk3)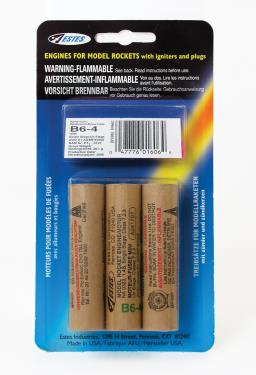 D-ES1598
£8.99
Rocket motors A8-3 (Pk3)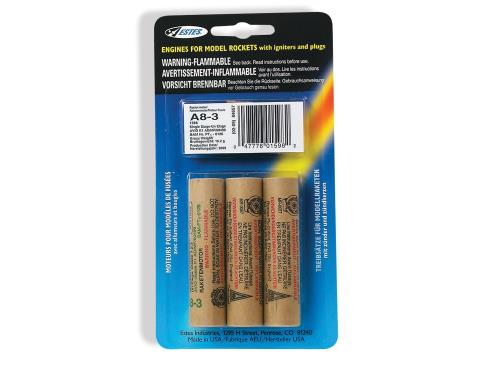 D-ES1615
£9.99
Rocket motors C6-7 (Pk3)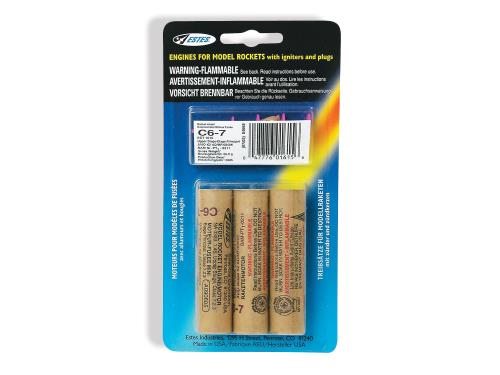 D-ES1608
£8.99
Rocket motors B6-0 (Pk3)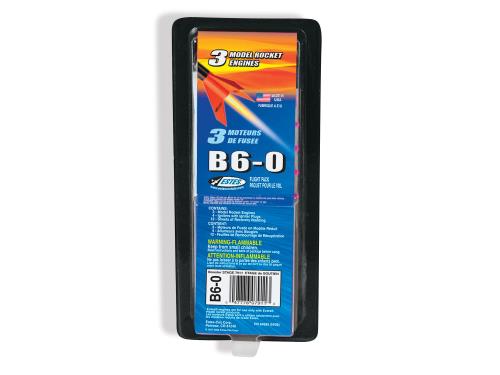 D-ES1567
£10.99
Rocket motors D12-5 (Pk2)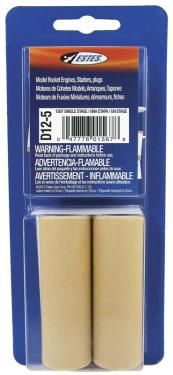 D-ES1613
£9.99
Rocket motors C6-3 (Pk3)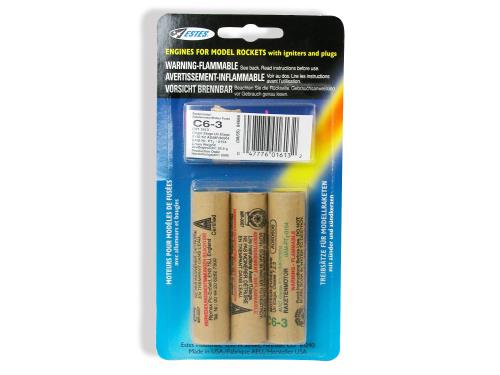 D-ES1601
£8.99
Rocket motors B4-2 (Pk3)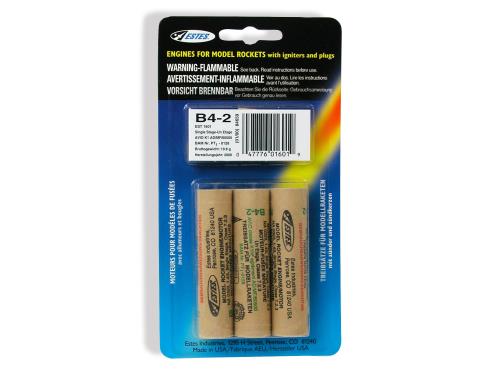 D-ES1522
£9.99
Rocket motors C11-3 (Pk2)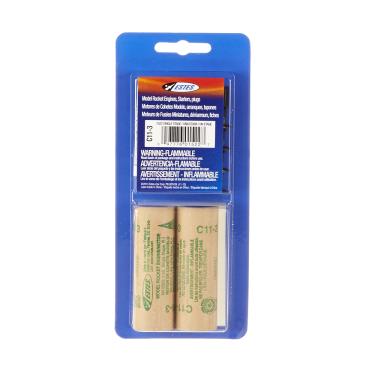 D-ES1566
£10.99
Rocket motors D12-3 (Pk2)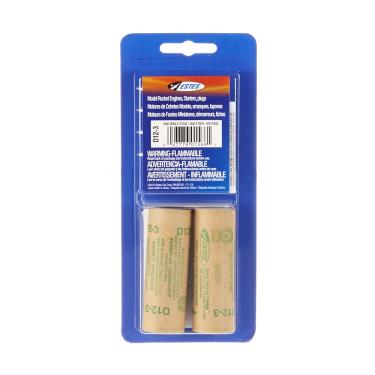 D-ES1568
£10.99
Rocket motors D12-7 (Pk2)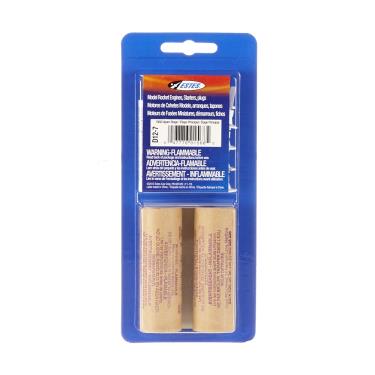 D-ES1565
£9.99
Rocket motors D12-0 (Pk2)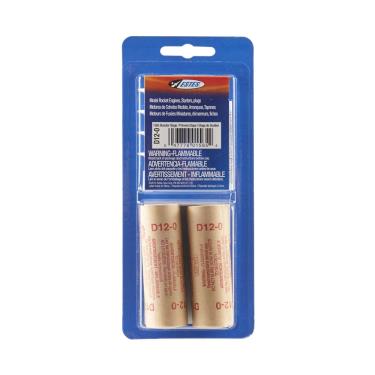 D-ES1507
£9.99
Rocket motors A3-4T (Pk4)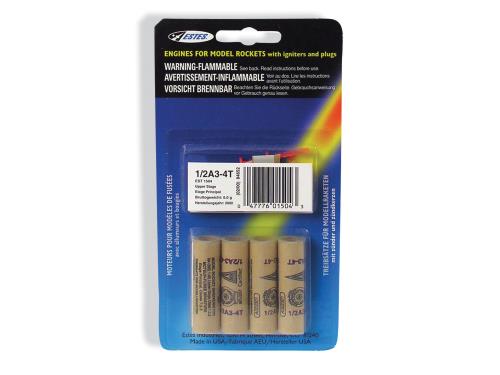 D-ES1607
£8.99
Rocket motors B6-6 (Pk3)