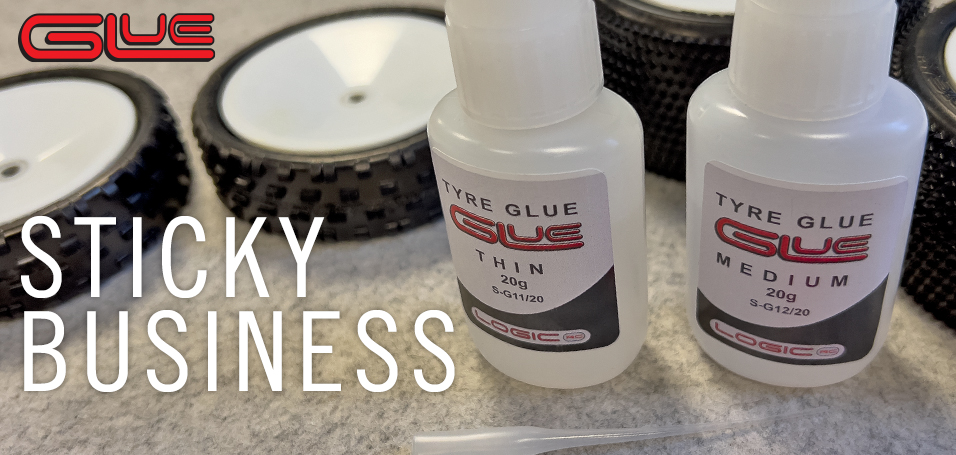 New
Logic Glue
Tyre Glue and Accessories
ETA: Available Now
Our tyre glue is specially formulated to create an incredibly strong, durable and reliable bond. With our cyanoacrylate glues unique properties, it ensures that your tyres stay firmly on your wheels whether you are in the heat of competition or an extreme air backflip! Available in 'Thin' and 'Medium' viscosities, you can choose the amount of control you have when gluing your tyres with the 'Thin' running more freely than the Medium, both creating the strong bond required. Once applied it takes seconds for the glue to establish a solid bond between materials however for full bond strength the wheel and tyre should be left for up to 10minutes to fully cure.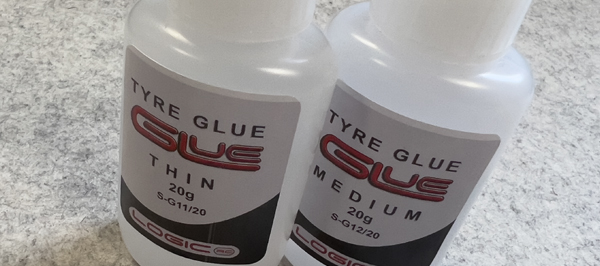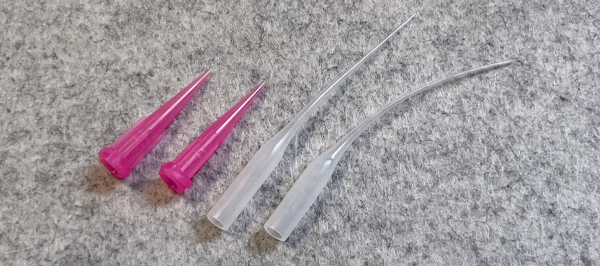 To aid gluing, we have 2 types of applicator tips that help to get the glue exactly where it is needed. The 20SWG Taper tips provide a rigid tapered tube that fits snugly onto the end of the bottle allowing you to precisely place the glue and as it's tapered you can increase the flow by cutting further down the tube. The other type, Micro Tip, is a capillary tube type of tip that once again fits tightly onto the end of the bottles to ensure no glue gets out where it shouldn't. The Micro Tips offer a long consistent diameter tube that can be easily cut back and re-used as the very tip gets blocked after gluing. These are both great accessories to ensure you get the glue where its needed and nowhere else.