SMAP:
Trade:
Barcode:
0675118170039
Overview
This is a pair of Positron 2.2" S3 Compound Rear Buggy Tires. Designed from the ground up with an all-new carcass shape and futuristic directional tread design, the Positron delivers true next generation performance with improved grip and corner speed on indoor clay tracks. The tread design pays homage to the Electron and ION tire before it with the 2 center pins boxed in by connected bars for a familiar Pro-Line signature look. From there the connected bars shoot off at angles that have been specifically designed to provide ideal steering feel when combined with the Positron Rear tire all while lasting longer than the competition. The Positron is directional, which adds another tuning option for the racers always looking for that extra edge since it will perform differently depending on which direction it is run.
S3 is Pro-Line's newest tire compound for racing at the highest level. S3 is similar to X3 as it is a Soft and long-lasting compound but S3 is a substantial leap forward in terms of grip in both dry and slick conditions. Another massive improvement is that S3 stays stable throughout long main events and does not fade or get soft near the end of the race.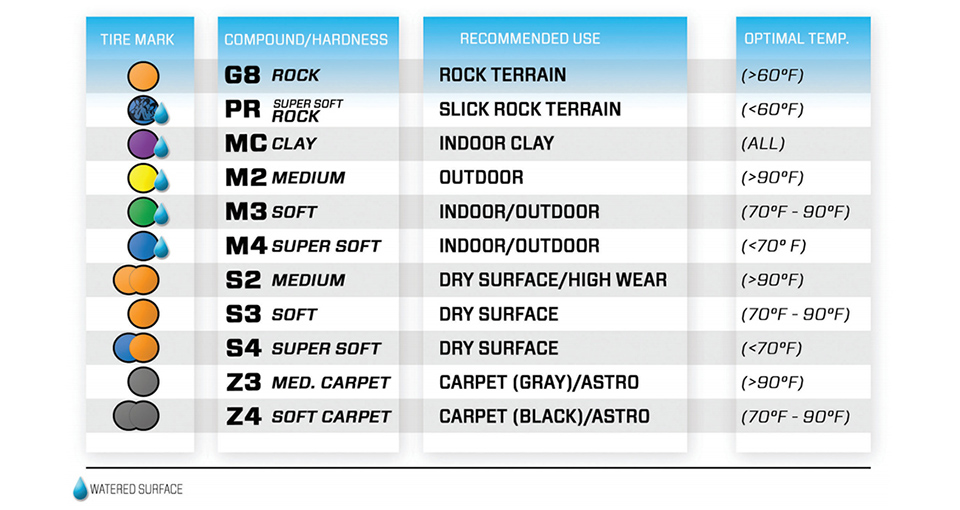 Features
All-new Ground up Design for Maximum Performance
Futuristic Directional Tread Design
S3 Soft Tire Compound for High Level Racing
Improved Tire Wear Over Previous Race Tires
Angled Connected Bars for Maximum Forward Bite & Unmatched Corner Speed
Tune Performance by Choosing Tire Direction
Video Overview
Needed to Complete
2.2" 1:10 Rear Buggy Wheels
Tire Glue
What's in the Box?
Positron 2.2" Buggy Rear Tires (2 pcs)
Closed Cell Foam Inserts (2 pcs)