SMAP:
Trade:
Barcode:
0675118163895
Overview
This is a pair of Positron 2.2" MC Compound Rear Buggy Tires. The Electron shares close family ties with Pro-Line's popular ION tire with the iconic dirt grabbing center tread and futuristic styling. The Electron features connected tire tread technology to improve traction and wear on even the most abrasive of indoor track conditions. The square center pins laid out between the connected tread provide consistent forward and side bite even when the track gets dusty.
The MC compound has minimal tread flex for excellent mechanical grip on clay, minimal carcass flex while cornering, and is designed specifically for low wear on clay surfaces.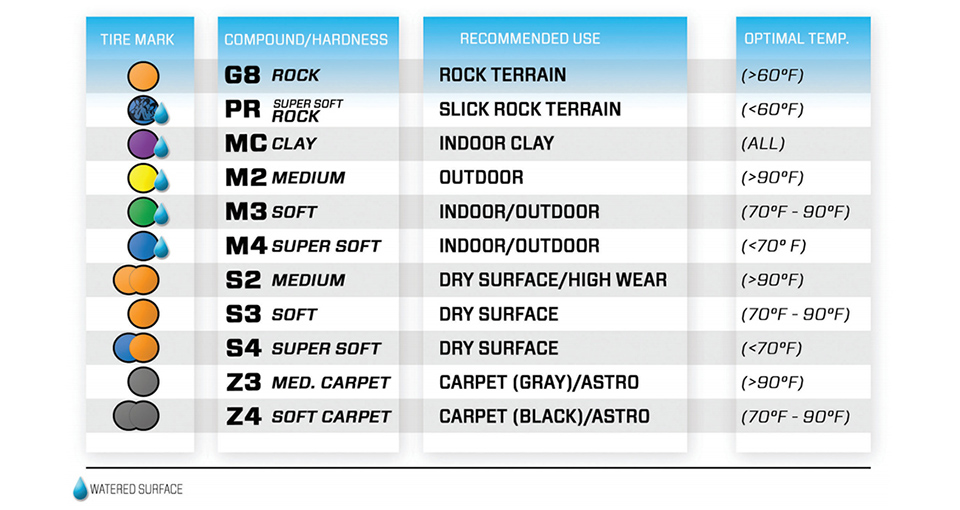 Features
All-new Ground up Design for Maximum Performance
Futuristic Directional Tread Design
S3 Soft Tire Compound for High Level Racing
Improved Tire Wear Over Previous Race Tires
Angled Connected Bars for Maximum Forward Bite & Unmatched Corner Speed
Tune Performance by Choosing Tire Direction
Video Overview
Needed to Complete
2.2" 1:10 Rear Buggy Wheels
Tire Glue
What's in the Box?
Positron 2.2" Buggy Rear Tires (2 pcs)
Closed Cell Foam Inserts (2 pcs)