New
Gens Ace
Flight LiPo Batteries
ETA: April 2022
Gens Ace is at the forefront of battery manufacturing and development, so it comes as no surprise that their LiPo offering is extensive with something for almost every RC application. With quality control of great importance the cells construction ensures they have a low internal resistance, that they are lightweight and have great performance whatever the configuration of cell you may choose.
SOARING FLIGHT BATTERY RANGE
The Soaring range of batteries are perfect for those looking for batteries that suit a multitude of applications at a more affordable price. With a range of capacities as well as physical size to fit in a wide spectrum of models. To add to the flexibility of the pack Gens Ace has developed the "1TO3" adapter that allows you to use the battery with 1 of 3 connector types thanks to it's unique design. Delivering ample power and excellent duration the Soaring range of batteries are the perfect accompaniment to many ARF, BNF or PNP purchase.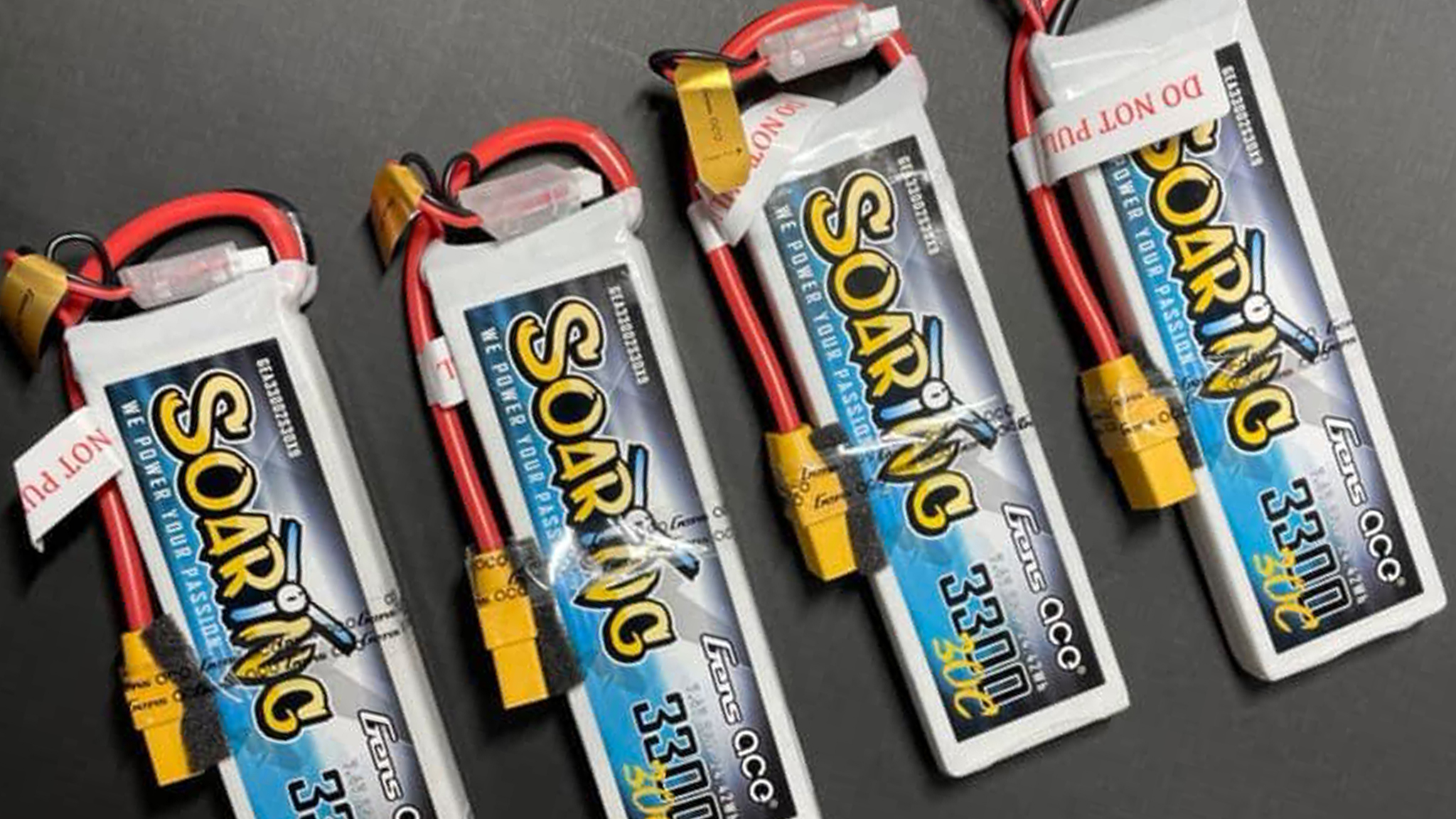 GENS ACE FLIGHT BATTERY RANGE
An extremely versatile and extensive range of batteries developed for the rigors of model flying. The Gens Ace Flight range of batteries are ideal for many plane and heli applications that require reliability and power in abundance across a wide format of battery configurations. Within the range there are also transmitter batteries where reliability is king next to high capacity for those long days at the flying field.