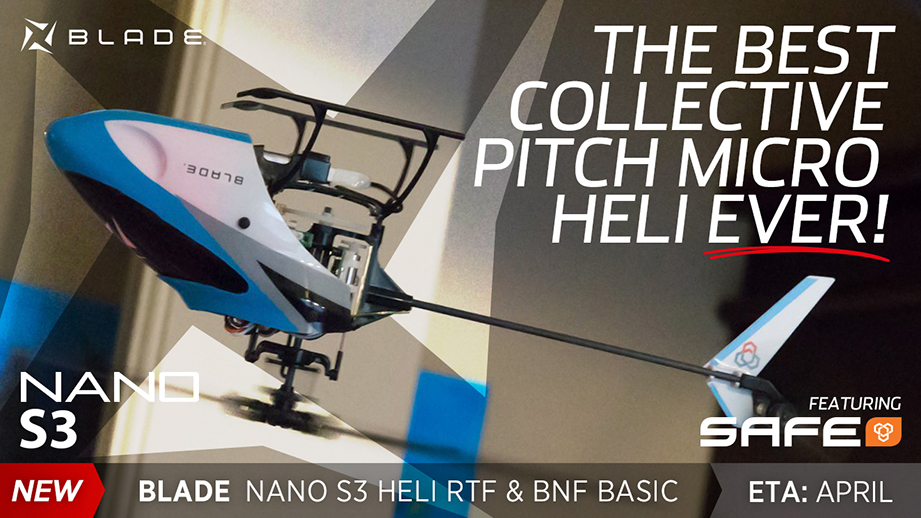 Product Overview
The best micro RC collective pitch helicopter gets even better! The Blade Nano S3 heli builds on the widely popular Nano S2 and offers key technology improvements including built-in voltage telemetry right to your compatible Spektrum transmitter. 3D aerobatic expertise is at your fingertips with new features that make mastering difficult manoeuvres such as flips and inverted flight easier to learn for all skill levels.
A new flight controller comes totally re-tuned from the ground up improving AS3X stability, an improved SAFE mode with angle demand, and an improved panic recovery. On top of that, the SAFE Z altitude control utilizes the on-board accelerometer to keep the heli at a consistent altitude. With its vertically mounted flight controller, it significantly improves damping and removes vibration to the gyro. What you get is a heli with incredible control and performance and the ability to execute dazzling 3D manoeuvres. Linear servos deliver the muscle for impressive control authority while the 45C LiPo flight battery produces efficient power for 3D flight.
Construction with super-resilient polymers along with a carbon-fiber main shaft and tail boom give the model's lightweight airframe amazing durability. Most impacts that occur while practicing 3D manoeuvres cause no harm. If you do happen to need a repair, nearly all the parts from the Nano S2 are compatible with the new Nano S. With the Nano S, hone your indoor 3D skills like never before.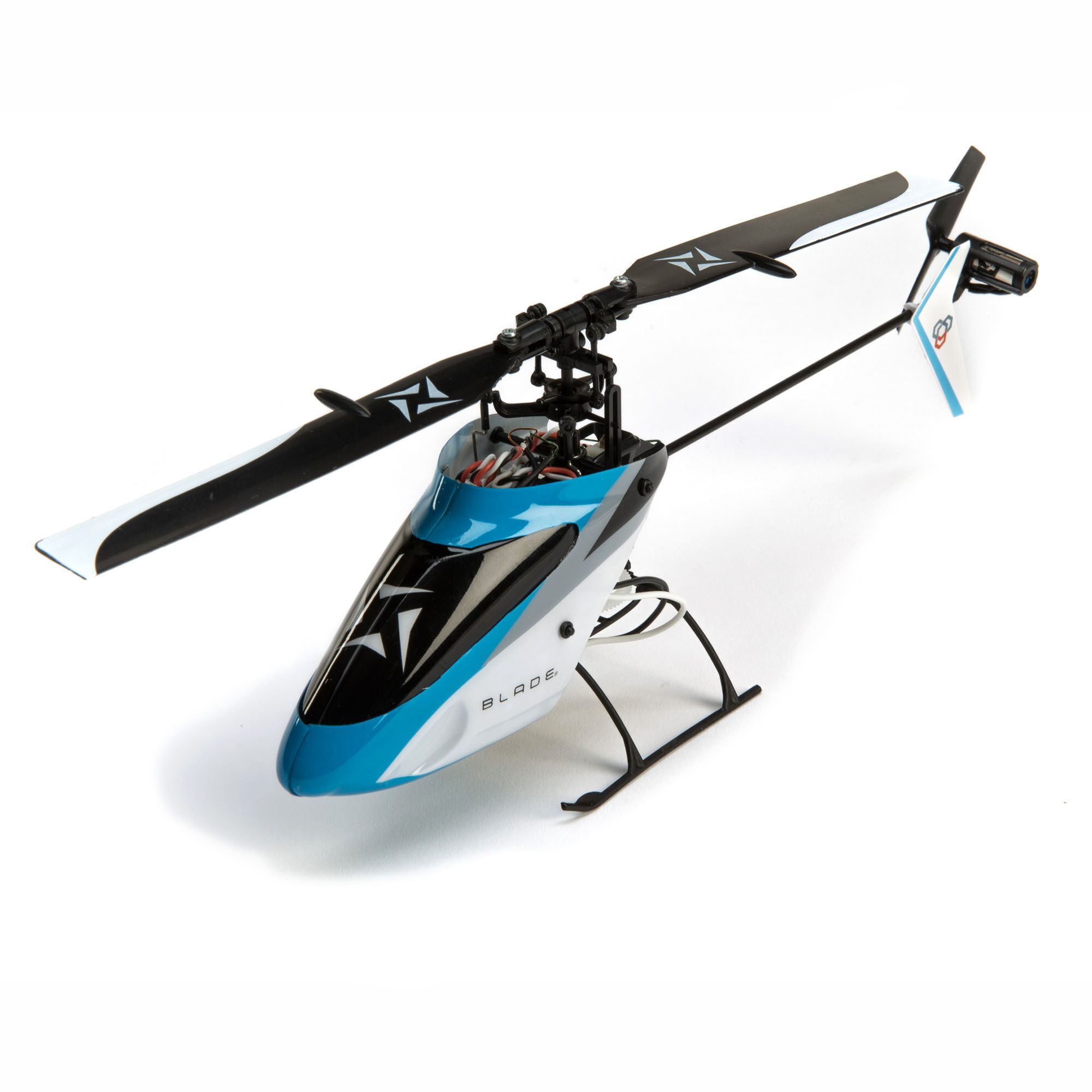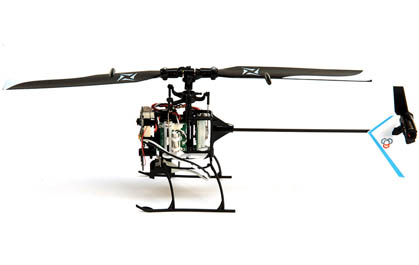 Durable
The lightweight airframe features durable polymers and carbon-fiber components that deliver mechanical precision and the tolerance to absorb typical mishaps.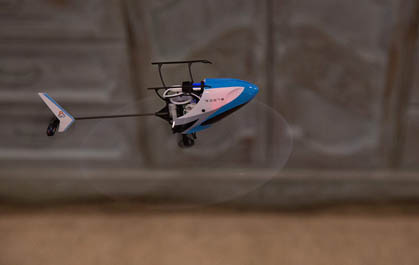 Integrated Telemetry
Pilots can also take advantage of telemetry with compatible Spektrum transmitters. Count on the industry-leading reliability of Spektrum technology to deliver precision control that's ideal for any flying site environment.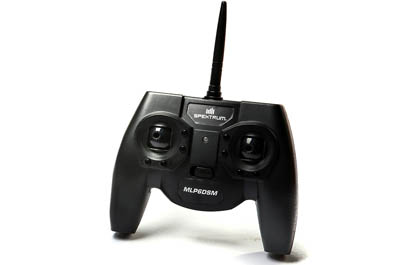 Multi-Function Transmitter
The RTF version includes a Blade 6-channel transmitter with functionality that makes it easy to select SAFE technology flight modes as well as choose high or low dual rate sensitivity. It also features a low flight pack integrated voltage alarm LED. A similar transmitter is required to complete the BNF Basic version
What's in the Box?
(1) Fully Assembled Nano S Micro Helicopter
(1) Factory-installed Spektrum 2.4GHz DSMX receiver (installed)
(1) Spektrum MLP6 6-channel 2.4GHz DSMX transmitter (RTF Only)
(1) USB LiPo Battery Charger
(1) 45C LiPo Battery (RTF Only)
(4) AA transmitter batteries (RTF Only)
(1) Product Manual
Tools and Extras
RTF Needed to Complete
Nothing! The The Blade Nano S3 Ready-to-Fly comes with everything you need to have fun right out of the box.
BNF Basic Needed to Complete
6+ Channel Spektrum DSM2/DSMX Transmitter
Battery and Charger
Recommended Completion Items
Download a Flyer
Download an A4 flyer to print off and display in store. No trade prices shown - just a summary of this issue of Logic RC News. Right click the image on the right and select 'Save link as...' to save the pdf locally so you can print at your convenience.