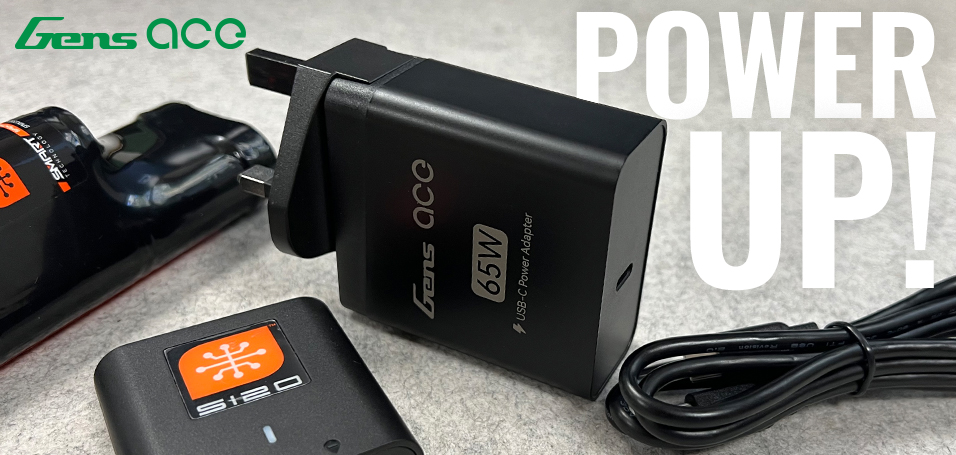 New
Gens Ace
Imars 65 Watt USB-C Power Supply Adapter
Available Now
The humble power supply is often an item we overlook in our arsenal of RC equipment, but with the current crop of RTR vehicles being released with USB-C chargers it has become more important than ever to have one. Typically we route around in the draw and find a phone charger power adapter to do the job, but due to a low Watt rating (typically 5 Watts) it can take what feels like a lifetime to get a full charge! Gens Ace have come up with an affordable, compact and powerful adapter that is the perfect solution for those with USB-C chargers. The wall plug style design combined with 65 watts of power output makes it a simple solution and with the included USB-C lead it is ready to connect to your device.

For example it will take 7.5 hours to charge the 5000mAh 2S LiPo (with the included Spektrum S120 USB charger) that comes with the Losi Promoto using a 5 Watt power supply adapter. Swap out the power supply for the Gens Ace 65W and the same job will be done in 2.5 hours , giving the maximum 2amp output from the S120 charger, getting you more time behind the wheel or sticks!

The Gens Ace 65W Power Supply is not just ideal paired with the current crop of USB-C chargers, but can be used in and around the home to charge and run a wide variety of electrical devices. Competitively priced, this power supply is a must have items for practically anyone! Fully supports QC3.0, QC4.0, QC4.0+, PD3.0 complaint devices.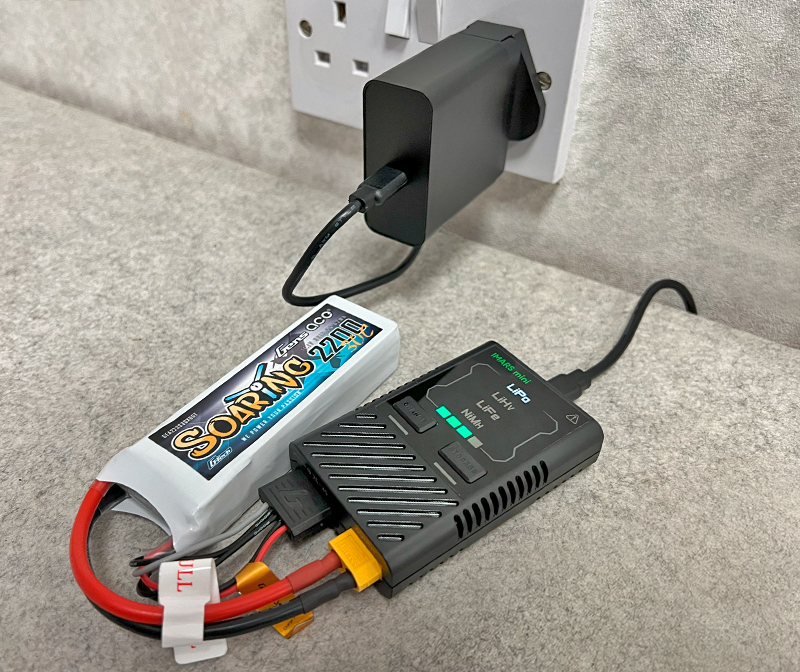 Compact and Convenient Design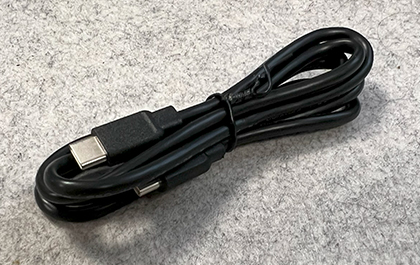 USB-C to USB-C lead Included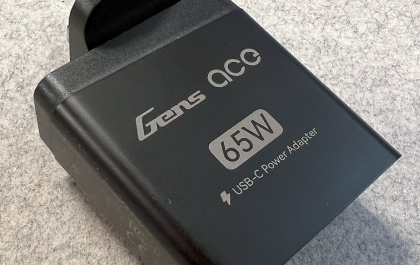 65 Watts of Power

(1) 65W USB-C Power Supply
(1) USB-C to USB-C lead